Hey fans of ABC's supernatural drama! You may have heard recently that 666 Park Avenue got axed by the network, likely because of ratings and Hurricane Sandy.
But! As there are still 6 episodes to watch, we have still time to save the show! Indeed, if you people keep watching the show live (please don't let it down!), and if numbers subsequently rise, ABC might reconsider his decision.
You can also sign a petition on here and check out watch TVseriesfinale.com thinks you should do.
And finally, you can contact ABC on Facebook and on the shows's page ; on Twitter ; and use the trend #Save666ParkAve.
Come on, we can do it! ABC has still not planned a replacement for the show on Sunday nights.
---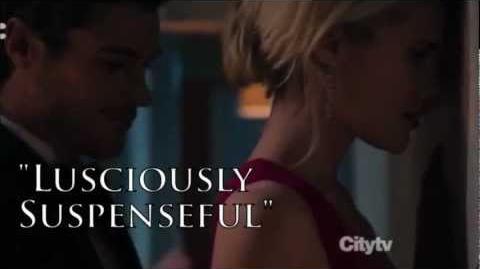 Ad blocker interference detected!
Wikia is a free-to-use site that makes money from advertising. We have a modified experience for viewers using ad blockers

Wikia is not accessible if you've made further modifications. Remove the custom ad blocker rule(s) and the page will load as expected.